Facilities we offer:
Capacity of main Hall: 150 Non Seated
Meeting room capacity: 20 Seated
Toilets: 1 Male, 3 Female, 1 Disabled, 1 Baby changing
Disabled Access
Car parking spaces: 50
Kitchen: Yes – Cups, saucers and cutlery can cater for: 150
Alcohol Licence: No – A licence can be obtained by the event organizer.
Store room: Yes
Stage & sprung floor
Playing Field, Swings.
Number of tables: 9 small round Tables, 20 card tables, 21 folding tables, 15 trestle tables
Number of chairs: TBC
Like the village hall on Facebook or visit this page to keep up to date with our upcoming events:
Click here to read the Village halls History.
What's currently happening in the village hall:
Regular events
Monday evening Yoga
Tuesday morning Circle Dancing
Tuesday evening Dog training – click here to find out more.
Third Wednesday evening of each month Calder Sew & Sews Patchwork groupmet
Village Hall Event – Children's Halloween Party – Friday 1st November 2019, 16:30-20:00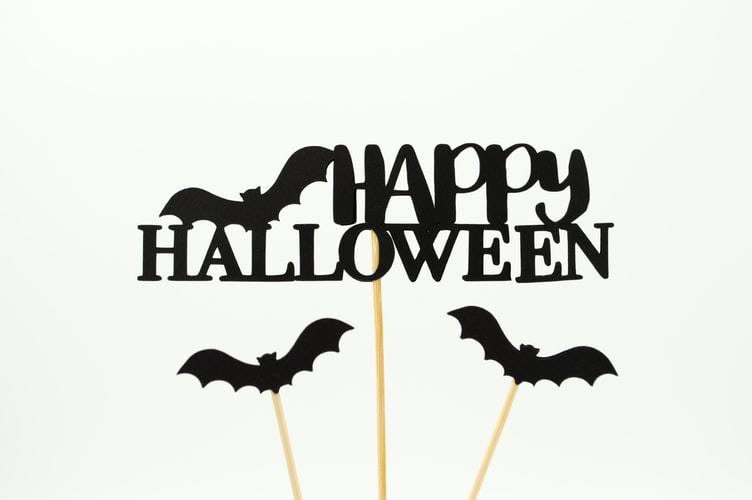 Children's Halloween party, everyone is welcome.

Dress up in your spookiest outfit and bring along your pumpkins for a spooky disco and halloween games. Hotdogs and cakes will be served and we'll have plenty of prizes to be won.

£5 a child payable on the door. This is the first child friendly event to be held as part of our community plan suggestions. We hope to see as many of you down to get involved and help us raise funds for our community.
Village Hall Event – Fisherman Friends – Friday 22 November 2019, 19:30 (Doors Open 19:00)
Ten fisherman from Cornwall are signed by Universal Records and achieve a top ten hit with their debut album of Sea Shanties.
A fast-living, cynical London music executive (Danny Mays) heads to a remote Cornish village on a stag weekend where he's pranked by his boss (Noel Clarke) into trying to sign a group of shanty singing fishermen (led by James Purefoy). He becomes the ultimate 'fish out of water' as he struggles to gain the respect or enthusiasm of the unlikely boy band and their families (including Tuppence Middleton) who value friendship and community over fame and fortune. As he's drawn deeper into the traditional way of life he's forced to re-evaluate his own integrity and ultimately question what success really means.










£5 a ticket, for booking contact the village hall.
Community Plan Meeting – Thursday 27th June 2019, 7pm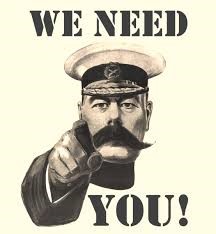 For the next steps of our community plan we would like to get all those people who offered to help together (and anyone else who would also like to help) to discuss where to go from here. please come along and help us.
Click Here to read our starting point created from our last meeting, or click 'Our Plan' from the top menu to read the full details.
Church Summer Fair – Saturday 13th July 2019, 2:30pm


Selling books, bric a brac & craft, as well as the cake, jam & produce stall. All proceeds go to the local church.
Village Hall Event – Barnes & Newton – Friday 17th May 2019, 19:30 (Doors Open 19:00)
Alan Barnes and David Newton Duo have been playing duets together for over 40 years. These multi award-winners cover a vast repertoire from Louis Armstrong to Chick Corea and play with an empathy that can only come with long experience. The emphasis, as always, is on swinging, accessibility and interplay.
Expect a hugely entertaining programme of straight ahead jazz flawlessly played and interspersed with
lots of anecdotes.
Alan Barnes – saxophones and clarinet
David Newton – piano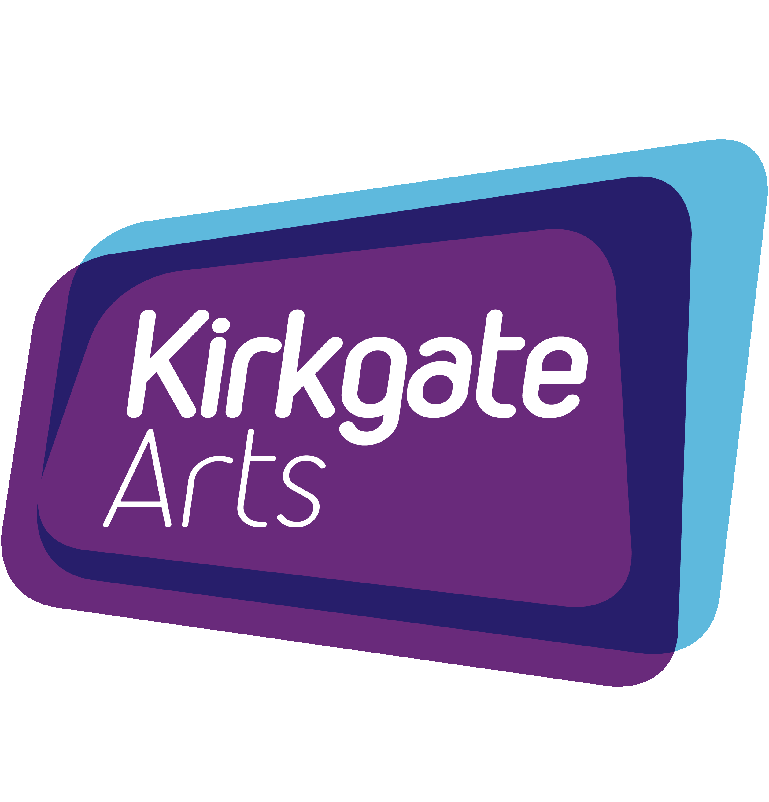 For booking contact the village hall or click here to book online.